Chayote Lodge is a new lodging concept where the unique combination of culture and nature meet to share with its guests' one of the most valuable treasures of Costa Rica: our authentic lifestyle and culture.
Chayote Lodge lays in the outskirts of the mountainous central valley, located only 50 minutes away from San Jose Airport in Llano Bonito de Naranjo, and 1500 meters above sea level in the cloud forest. It boasts 12 spacious bungalows – first six accommodation opened by January 2015.  They feature a private terrace with a breathtaking view of Poas, Barva, and Irazu Volcanos, as well as the Central Valley and the Nicoya Gulf in the Pacific Ocean seen on clear days.
Inspired by the rich coffee culture of the region, each nook of the property resembles a piece of the coffee picker's story and their lifestyle. Moreover, Chayote Lodge's architecture and design integrates the most noteworthy elements of the coffee culture. For instance, the bungalows will resemble the traditional Coffee Receiving Stations known locally as "Recibidores".
Surrounded by coffee fields, green pastures, and a rich agricultural environment, the area depicts the best of a simple yet enriching Costa Rican tradition.
Its strategic location right in the middle of Costa Rica is a perfect gateway to discover different national parks, waterfalls, coffee fields, rural villages, local artisans, as well as enjoy the local lifestyle by visiting homes, gardens and city parks within the vicinity.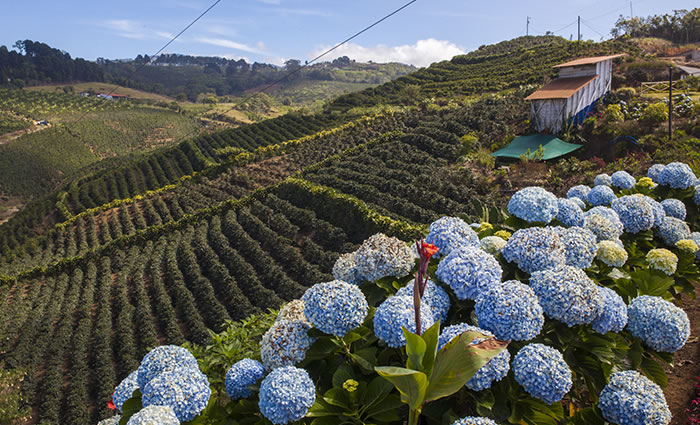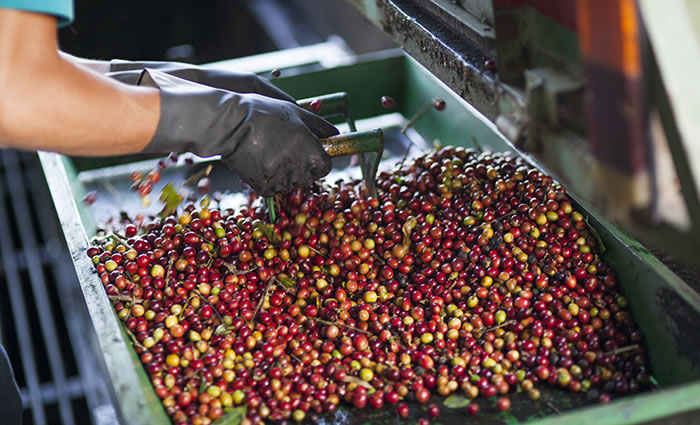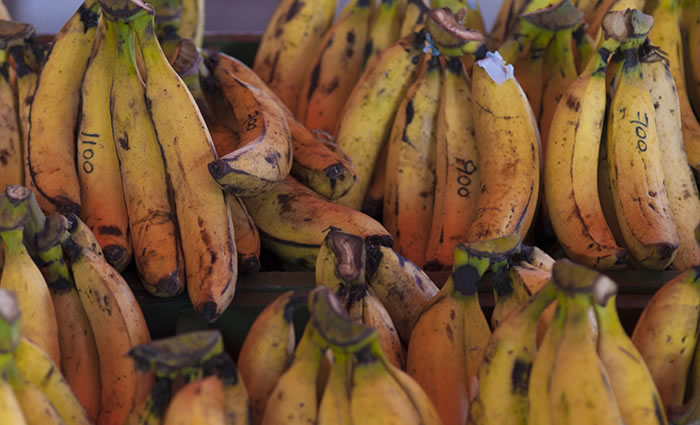 The main building of the lodge offers an intimate fireplace, a fusion cuisine restaurant by mixing local flavors with international dishes, a terrace cafe and a local-like bar where guests have the opportunity to interact with natives and learn about their traditions.
Each day, the experience of Chayote Lodge starts as the sun rises in the East, evolves during the day with tasteful views and aromatic spirits and finally settles down with a beautiful sunset in the Pacific before it all starts again the next morning.